Professional Skills
Image Makeover
Creating First Impression
Clothes Power
Attire Etiquette
Personal Styling
Dressing as per Body Shape
Grooming & Personal Hygiene
Make-up Basics
Personal Color Evaluation
Personal Style Assessment
Lifestyle Management
Smart Wardrobe Management
Corporate Etiquette
Fine Dinning Etiquette
Business communication
Personality Development
Selling Skills
Team Building
Customer Delight
Body Language
Public Speaking
Communication Skills
Interpersonal Skills
Professional Qualifications / Certifications
Certification Course in Image Consulting ICBI (Conselle, USA affiliate)
NABET - Train The Trainer
Soft Skills from SQA
Educational Qualifications
B.A (Philosophy) from Delhi University
Mass Communication from YWCA of Delhi
MBA (Marketing) from IMT Ghaziabad
Nidhi Jagtiani : Personal Stylist Profile
Nidhi Jagtiani is a Certified Image Consultant & Personal Stylist trained under the curriculum of Image Specialist Judith Rasband (CEO & Director Conselle Institute of Image Management, USA). Nidhi is also a Soft Skills Facilitator and Trainer, TTT Certified, NABET Accredited & SQA (National Accreditation Board for Education and Training) & (Scottish Qualifications Authority) respectively.
Nidhi is a Pioneer in India to introduce and design a course on Personal Styling and Image Enhancement for Fashion Designing Domain. She was the Course Leader and Course Developer for Pearl Academy of Fashion for their Course on 'Personal Styling & Grooming'
Nidhi is also associated as a Grooming Faculty for T-Series StageWorks founded by Bollywood Singer Mrs Tulsi Kumar where she has been training upcoming Models and Actors on Personality Development and Overall Styling
Some of her projects includes working with...
Pearl Academy of Fashion
T-Series StageWorks
Promod (Women Fashion Brand)
Shoppers Stop
FBB (Fashion by Big Bazaar)
Airtel
IMT Ghaziabad
Polytechnic Girls College
NIIT
Auto Expo Models 2016
LSR College of Girls
BYLD (Consulting and Training Firm)
Oxirich Group
Defence Colony Club
DLF Phase-5 Club
Retired Army Officers Wives Club
Ask Insights (Reiki Healing Centre)
Wess NGO (Women Safety NGO)
Mums at Work (Centre for Entrepreneurial Excellence)
Biz Divas (Women Empowerment Group)
WOW (Women On Wealth Group)
WWO (World Women Organization)
WE (Women Energizers)
WOO (Women On Own)
Gurgaon Women's Lounge
Momspresso Hindi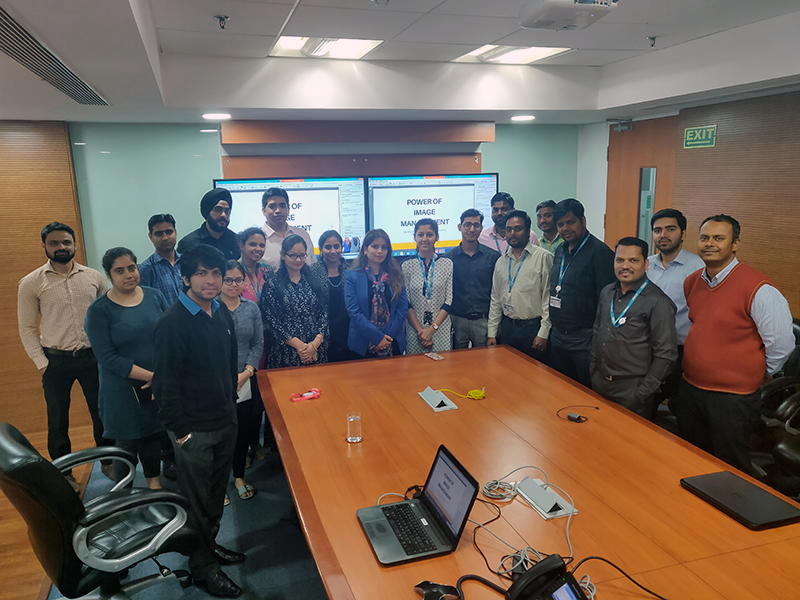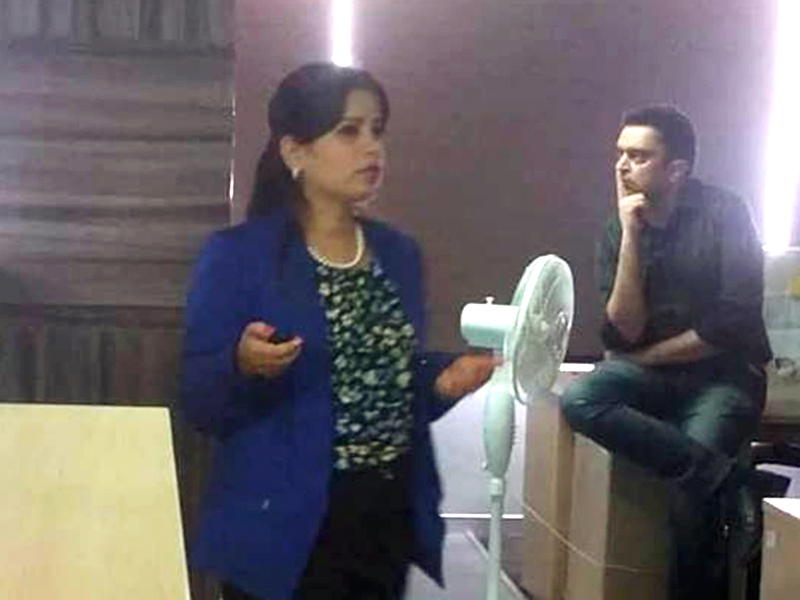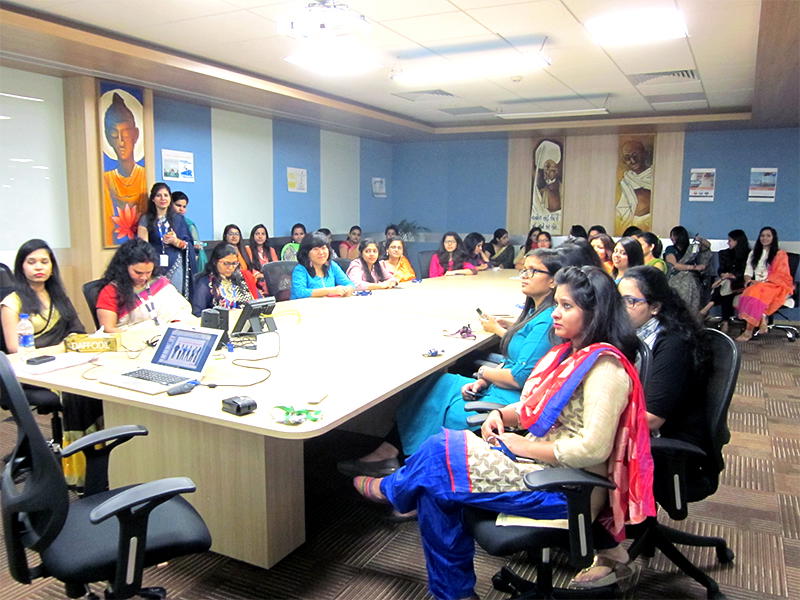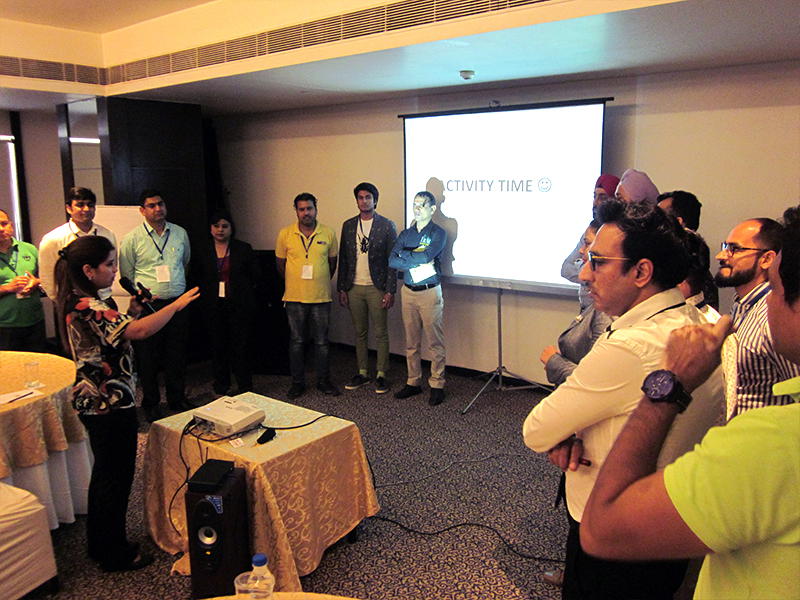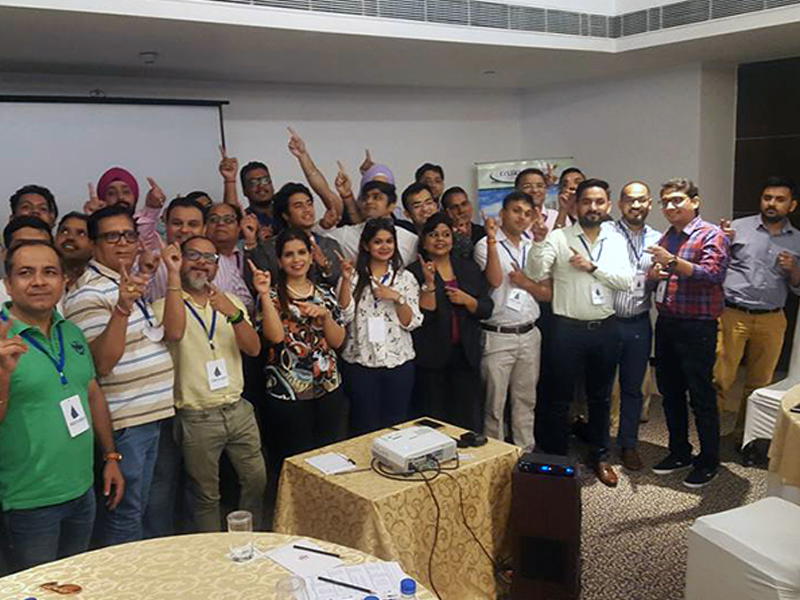 Recent awards & media mentions